2013 Portable Multifuction Lipocavitation Machine
Packaging:

best material carton package

Brand:

Tingmay

Place of Origin:

Guangdong, China (Mainland)
Product Description
Specifications multifuction lipocavitation machine
1.really factory
2.body fitness equipment
3.fatness removal
 multifuction lipocavitation machine     Welcome to our site, please refer to our FULL CATALOG at the left side, or please visit our website, .     Description of this multifuction lipocavitation machine     multifuction lipocavitation machine    
1.really factory
2.body fitness equipment
3.fatness removal       Good Feeckback from our customers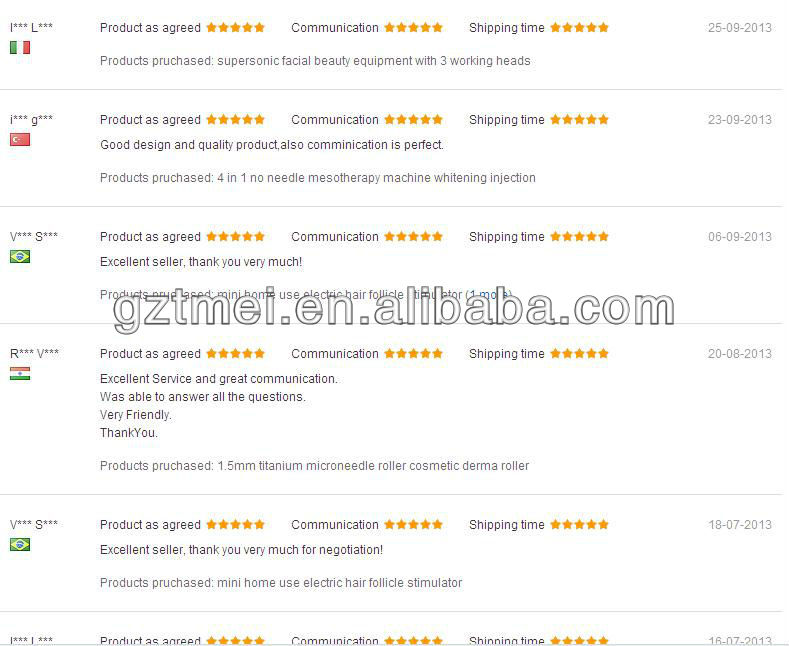 1.Function of multifuction lipocavitation machine           1, the function principle of 40 k cavitation       With gathered strong acoustic shock wave head emission frequency of 40 
KHZ sound waves, after entering the human body can make human body fat 
cells to produce a strong impact and friction motion between fat cells, can 
effective heat consumption, water consumption cells, fat cells was reduced, 
and when the sound wave vibration can make the cell produces strong impact 
crack, instantaneous blast cells, fat cells decreased, so as to remove fat effect.     2, radio frequency technology, radio frequency (RF) referred to as RF:     It is a kind of high frequency ac change electromagnetic waves. Change is more 
than 10000 times per second is called high frequency current, and radio frequency
 (rf) is such a kind of high frequency current. When the radio frequency wave 
effects on the skin, can make the dermis collagen fiber heating to 45 °C to 65 °C, 
collagen contraction, immediately make sagging skin wrinkles were taut, and 
stimulated the true cortex hyperplasia of collagen will gradually, prompted the
dermis, tight and elastic recovery, so as to achieve the goal of firming, anti-wrinkle.       3, the colourful tender skin   Principle is to use the wide spectrum of colorful light, the light molecules of 
different wavelengths of light energy, the release of specific multi-band after 
light exposure of skin cells, can rapidly enhance ability to repair and regeneration 
of skin cells, promote collagen and elastic fiber restructuring at the same time, 
eliminate pigment particles, improve red blood silk, reduce blood capillary hole. 
Let you quickly now bright attractive young skin.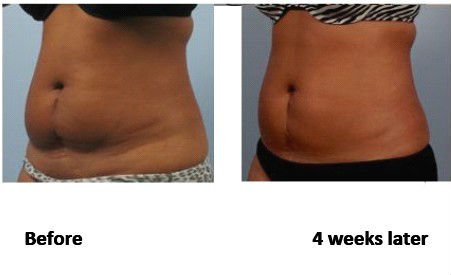 2.Features of multifuction lipocavitation machine     1, general cargo local skin care cosmetic   2, smooth the fine wrinkles, shrink pores, make skin moist   3, lymph circulation of the blood   4, dispel facial red blood silk   5, eliminate acne scars   6, promote collagen and cell activity   7, improve skin active and toughness       3.Technical data  
Place of Origin:

Guangzhou China (Mainland)

Color:

grey

Feature:

Weight Loss,40k multipolar rf

Packaging:

wooden case or carton box with poam inside

Certificate:

CE

Power:

650W

Function:

weight loss body shaping

Operation System:

Supersonic

Voltage:

AC110-240V

Accessories:

Cavitation handpiece,Bipolar rf handpiece,Five-polar RF handpiece,Tripolar RF handpiece
      4.use notice: 1, before using the instrument, you should clean the skin, and apply the appropriate 
cosmetics and skincare products, to guarantee the normal work of the instrument; 2, used in front of the instrument, please put a metal jewelry worn off, so as to 
avoid weakening the role of ionic pulse; 3, sensitive skin after using this food there will be a slight redness, belongs to 
the normal phenomenon, quickly fade; 4, use 40 k blasting fat, it is suggested that not more than 2 times a week. 5, ultrasonic or 40 k blasting fat operation must have other media such as water, 
otherwise there will be some loss in the device. 6, 40 k blasting fat treatment when some customers appear tinnitus phenomenon, 
this phenomenon belongs to the normal phenomenon, because this band acoustic 
range is more than the human body. 7, the instrument of 40 KHZ gathered wave explosion fat head cannot be used in 
the head (above the neck). Not for the glottis and genitals. 8, after treatment, the user should keep hydrated.   5.do not fit in with the crowd 1, the skin has the wound, avoid the wound or do not. 2, people with epilepsy are forbidden to do. 3 (such as arrhythmia), heart disease patients, especially with heart pacemaker 
are forbidden to do. 4, forbidden to do cancer patients 5, infectious disease patients do. 6, pregnant women do. 7, major surgery patients, diabetic patients do. 8, if you have any metal are forbidden to do in the body. 9, the operation must be will handle with the skin show 90 degrees vertical, so 
as to avoid the guest cannot produce Comfortable feeling. 10, taken before operation will probe vertical come into contact with the skin, 
and then switch on the host, the operation mode adjustment to the lowest energy, 
and then according to the guest's skin to withstand progressive increase in energy.       Photos of the multifuction lipocavitation machine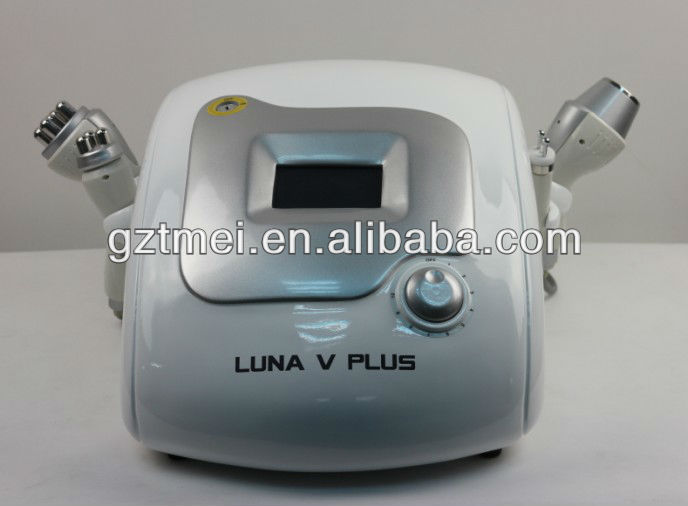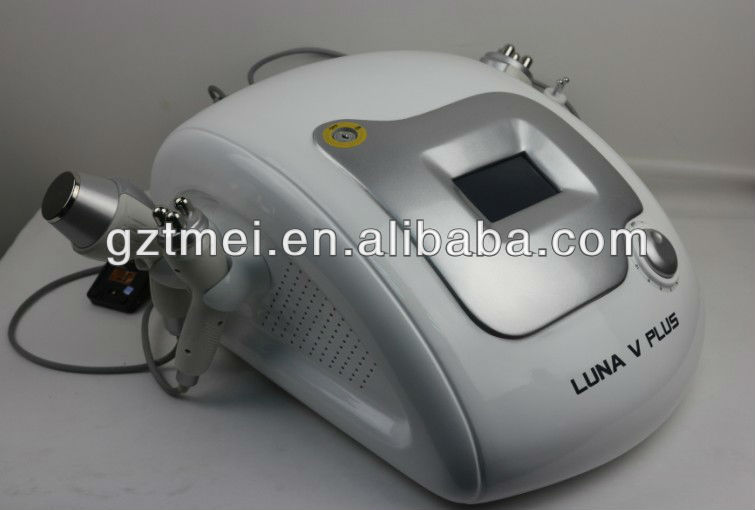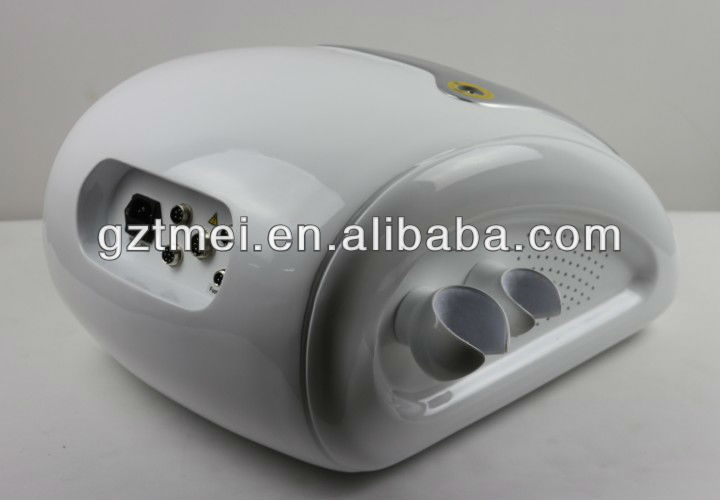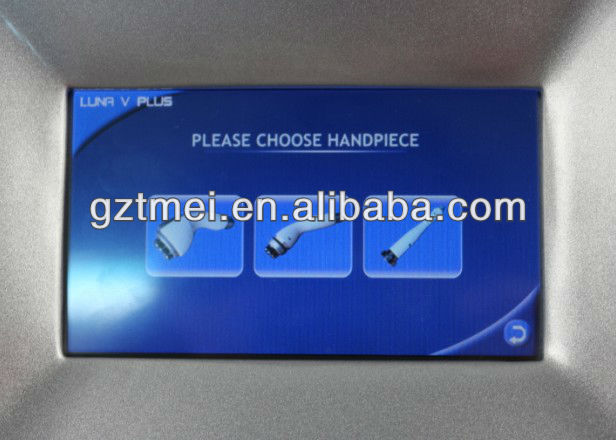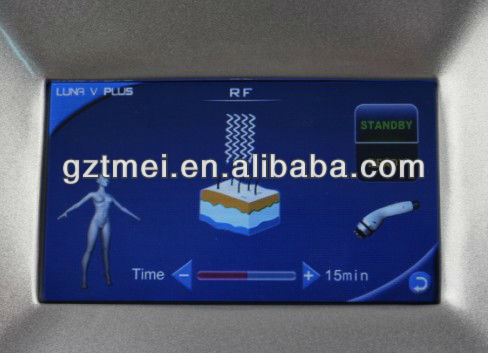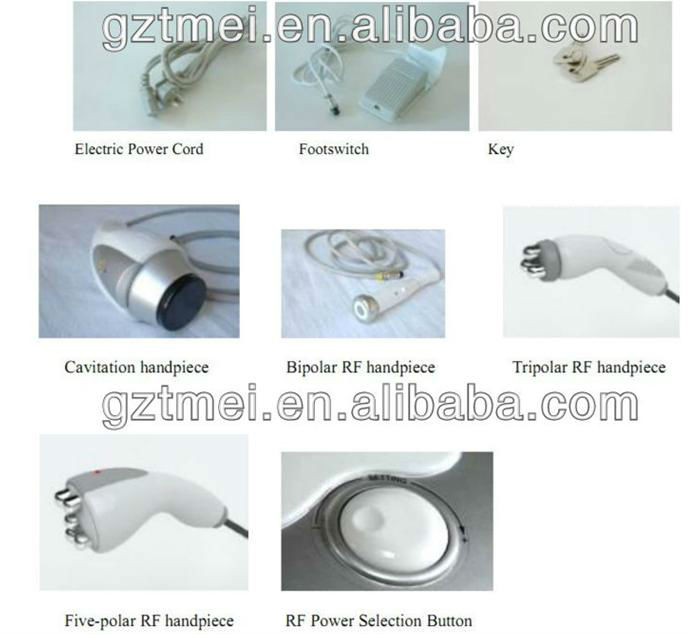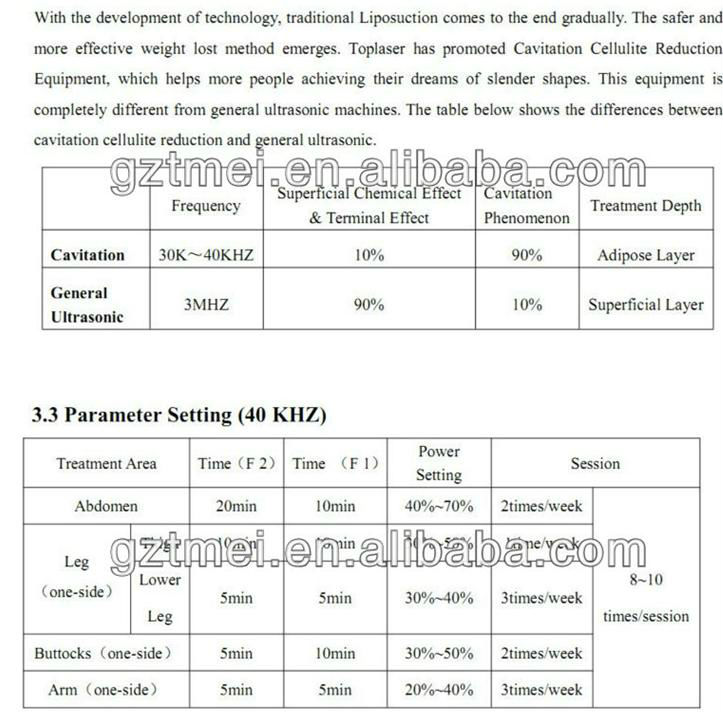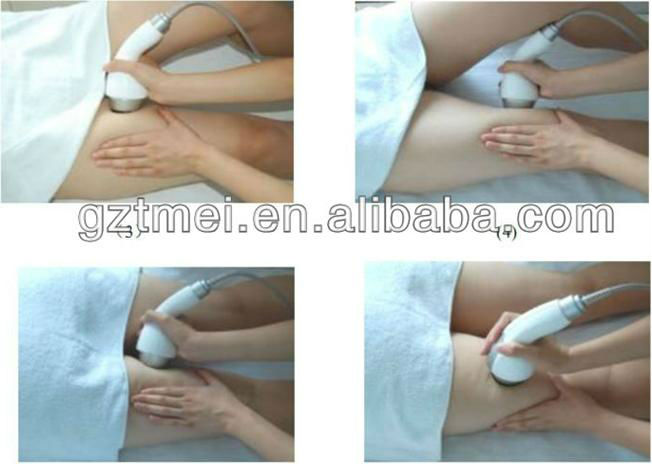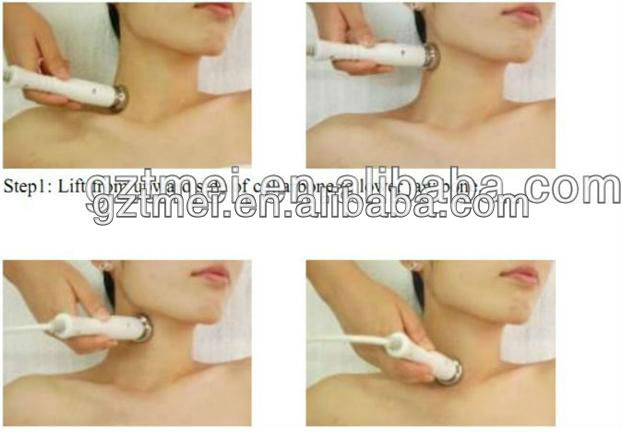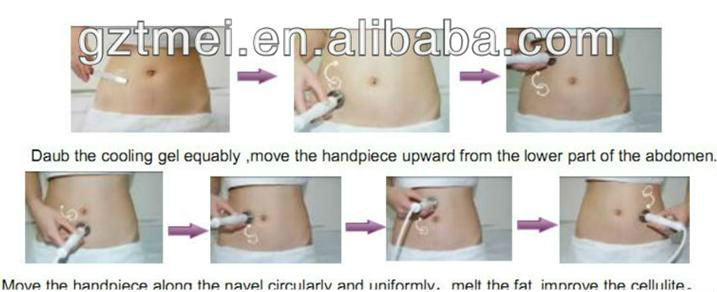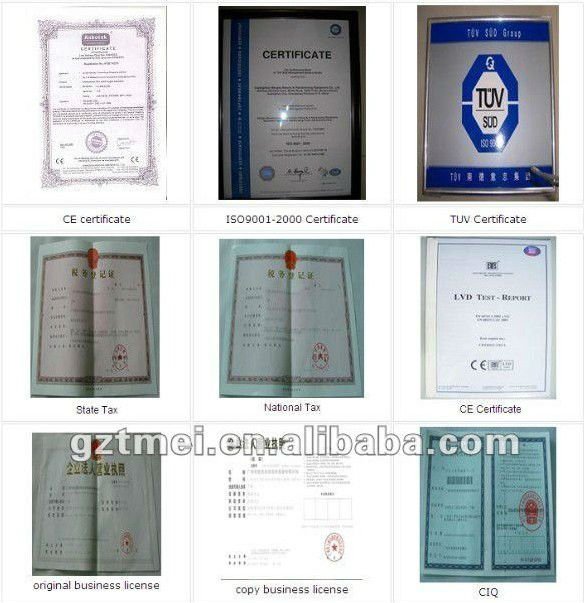 Please contact us for more detailed information for multifuction lipocavitation machine Contact us if you need more details on Multifuction Lipocavitation Machine. We are ready to answer your questions on packaging, logistics, certification or any other aspects about Cavitation Multifuction Lipocavitation Machine、Multifuction Lipocavitation Machine. If these products fail to match your need, please contact us and we would like to provide relevant information.
Product Categories : Body Slimming Machine > Multipolar RF+Cavitation